Found Sounds: The seasons they are a-Changin'
Found Sounds is a SoundCloud community feature focusing on some of the most weird and wonderful sounds that can be found on SoundCloud. Count on new installments with some of our favorite sounds each Tuesday!
As the trees around us begin to shed their leaves and the warmth of summer drops, we're slowly being lowered through Autumn in to the chills of Winter here in Berlin! But while this happens, lets enjoy the beauty that is Autumn.
Everything's becoming a little more beautiful and an Autumnal rust is gathering on everything in site, but the sounds of Autumn are also falling in to place. Here are the sounds I found on the 'cloud that make us think of Autumn.
The sound of the lawn mower taking its final trip around the garden, to clean up before Winter comes:
2011.07.22 – Neighbour mowing the lawn by 365DaysOfSound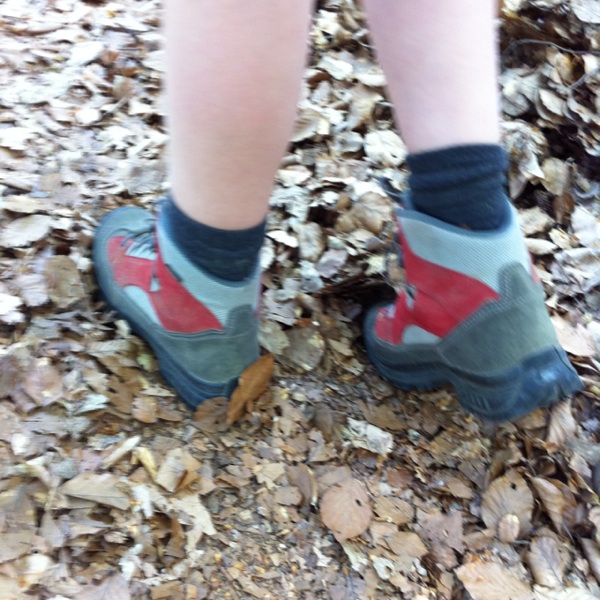 This comes from the user 365daysofsound who is creating a sound diary and sharing a sound with us for every day of the year.
As a kid, Autumn always meant to me trips to the park where I'd entertain myself for hours kicking up the leaves…maybe that was just me, but here's the sound of rustling leaves from the user toetoe hiking through dry leaves.
feet hiking on dry leaves by toetoe
Finally, we all know Autumn means that things are about to get a little bit cooler Jack Westmore shares with us the sounds of an Autumnal windy evening on the seafront at Mumbles near Swansea, South Wales, UK.
That's all for this week's Found Sounds! Tune in next week for more crazy sounds from the 'Cloud.